Save time with Tabby, the simplest way to manage your browser tabs in Safari and Chrome. Find any tab instantly, visually or via search. Easily group tabs by window, save and restore groups of tabs, and drag and drop saved tabs. Tabby is all you need to tame your tabs and tidy up your workspace.

Cat-ch Your Tabs with Ease
With the keen eyes of a cat, Tabby helps you locate and select any tab, visually or via search.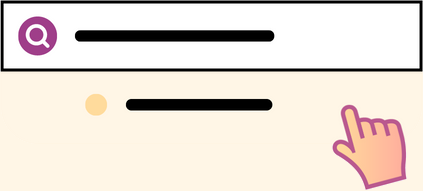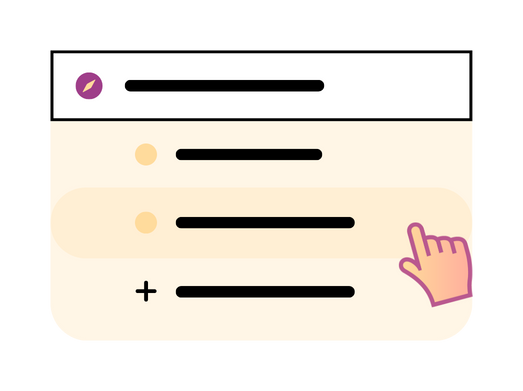 Tabby lets you organize your tabs to fit how you work. It's so easy to group your tabs into browser windows, and then rename your windows to reflect their contents. Me-Wow!
With Tabby, you can save and restore groups of tabs with lightning speed. Saving your tabs for later reduces Mac memory usage for optimal performance. All it takes is a simple click of your (tasty!) mouse.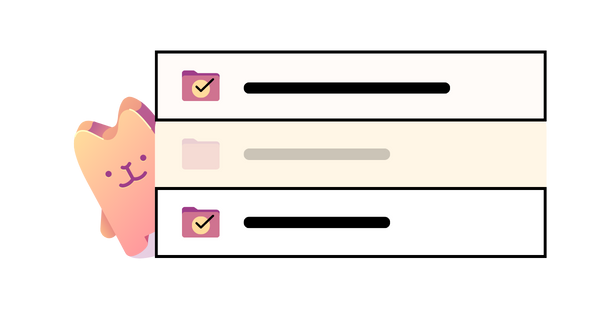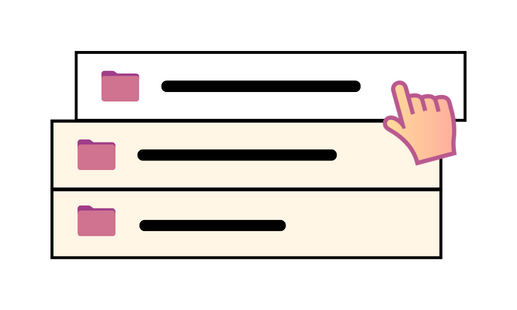 (Drag &) Drop Em Like It's Hot
Easily organize your Saved Tabby tabs by dragging and dropping into the correct order, within or across windows. It's the purr-fect way to keep your desktop tidy.